A word from the President
On the way to the 2024 Olympic Games
The Port of Anse de la Réserve has been managed since 2018 by the CCIAMP, which thus affirms and develops its ambition for yachting and its desire to participate usefully in the transformation of Aix-Marseille-Provence.
Our action at the service of this port located in the Vieux-Port of Marseille combines the satisfaction of the users and the development of the sector to make it a real "Village Plaisance". A place integrated in the local port ecosystem and emblematic of the new models of city-port interface, combining services to boaters and professionals, digitalization, ecological transition and major events.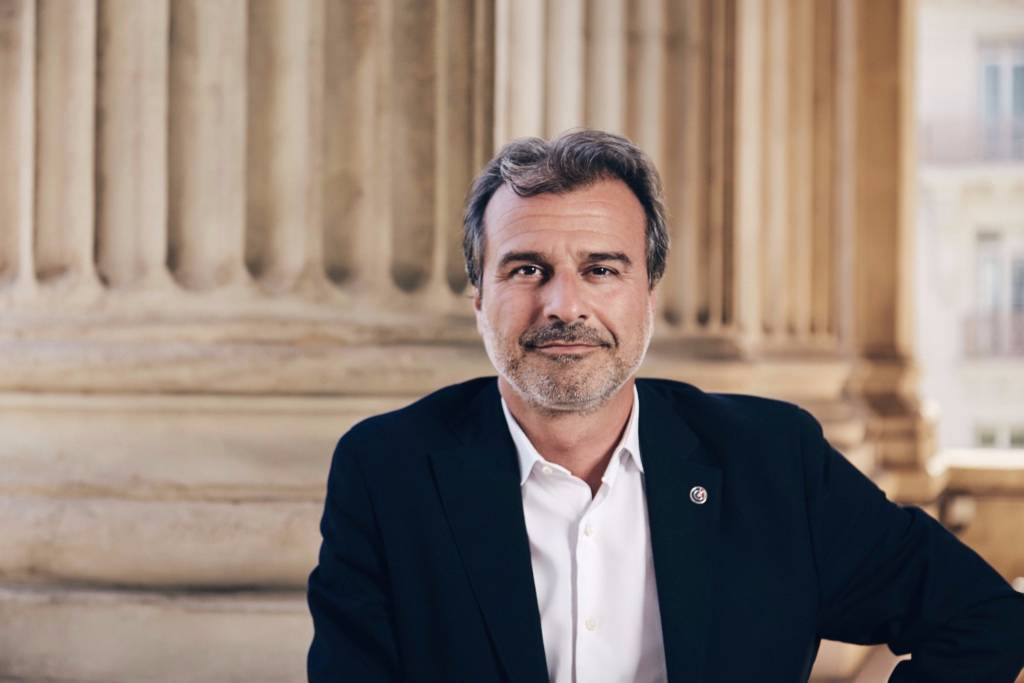 We have invested 1 million euros to secure, modernize, embellish and make more functional and attractive the emblematic Rowing Club building and its eponymous restaurant, as well as the port facilities.
Because our ultimate ambition is to be part of the Paris 2024 Olympic Games, during which Marseille will become an Olympic site for the first time in its history by hosting the sailing events.
The Port is already involved in the dynamics of the Olympic Games thanks to the UNM, which hosted the European championship of the L30 class with Belgian, Swiss, Spanish and French crews and continues to organize regular training sessions for these teams in Marseille.
High-level athletes train at the Port de l'Anse de la Réserve and take advantage of the new facilities, including Marie Riou and Benjamin Schwartz, who won the L30 European Championship and will compete in Marseille for the 2024 Olympic Games (Offshore Race event), and Rémy Taranto, an outstanding rower who has won several medals and is President of the Rowing Club.
We have to continue and accelerate the preparation of this great event with all the economic actors, the communities and the people of Marseille, sportsmen and women, licensed or not, to make this historical event an unforgettable popular and festive moment, in which the Port of Anse de la Réserve will take its full part.
Jean-Luc CHAUVIN, President of the Port of Anse de la Réserve and President of the Aix-Marseille-Provence Metropolitan CCI.