Tucked in at the entrance of the Vieux Port of Marseille, at the foot of Fort Saint-Nicolas, split in two by the Casa Delauze, the floating villa of the founder of Comex, Anse de la Reserve is a marina steeped in centuries-old history, but also turned towards modernity.
It has an exceptional stretch of water with 200 places in the water and 50 on land, two boat launches and a crane. It is therefore a secure and accessible site in the heart of Marseille, which will allow the sailors or sportsmen and women to fully appreciate their experience at sea.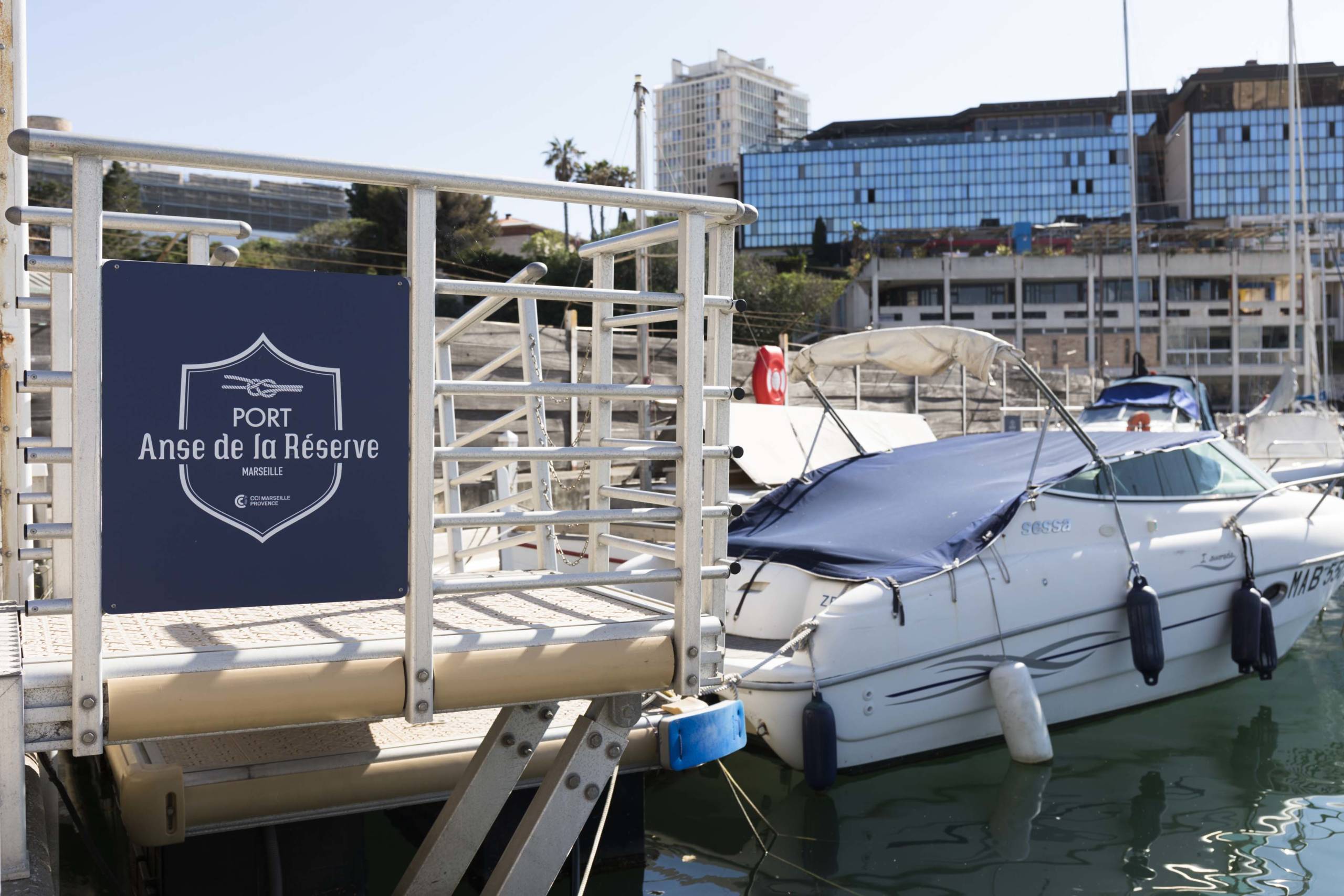 On the horizon : ambitions
The Aix Marseille Provence Metropolitan Chamber of Commerce and Industry, which has been the Public Service operator of the marina since September 2018, is working to make this yachting village a reference port in terms of eco-responsability. From this perspective, the CCIAMP has made the European certification "Clean Ports" a priority, and the port of Anse de la Réserve obtained this certification on November 3, 2022, following numerous actions to improve its ecological performance.
Designed with the prospect of hosting the Olympic Sailing Games in Marseille in 2024, the small marina is ready to become a showcase for the region during the Paris 2024 Olympic Games. As such, it has received the distinction of being a training center for the national teams that will meet there.
In partnership with the associations Union Nautique Marseillaise (UNM) and Rowing Club de Marseille, which it hosts, Anse de la Reserve already regularly organizes international sporting events and counts among its user's great Olympic champions. In perpetual growth, the racing center of the Union Nautique Marseillaise sees its reputation growing with each meeting, that are involving athletes of all nationalities.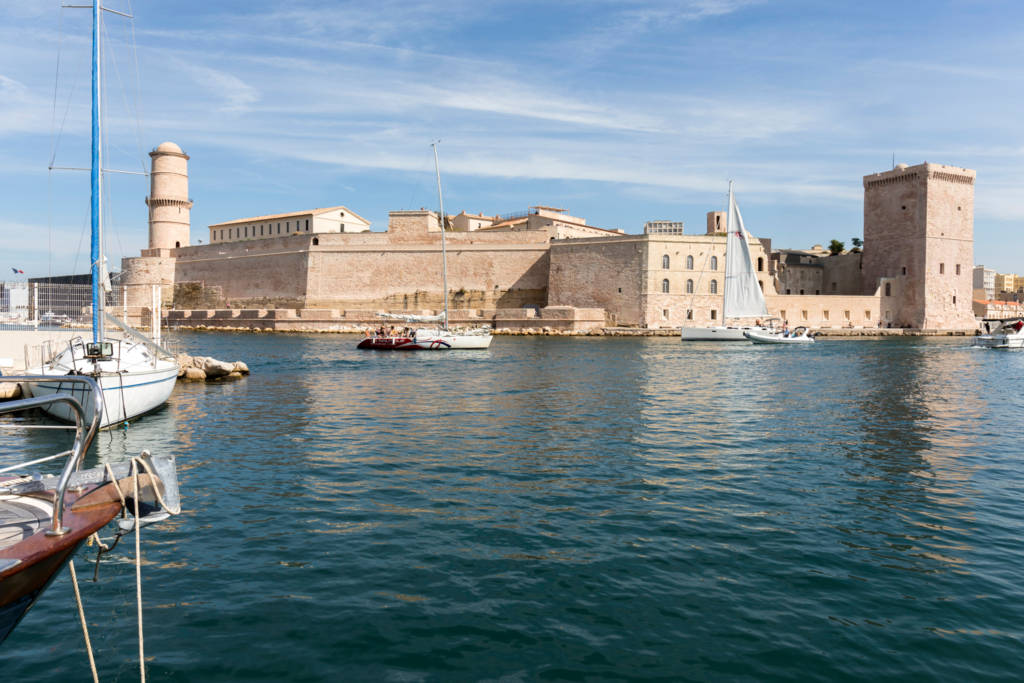 Anchored in its ecosystem
Welcoming sailors throughout the year, the marina also offers two restaurants, a gym room and training poolsfor rowing. The complex is also located close to the best hotels, as well as to the numerous cultural activities of the city.
Finally, since 2020, Anse de la Reserve has joined the Union of marinas Provence Alpes Côte d'Azur and Monaco, grouping nearly 95% of Yachting Club in the region and the ports of the Principality of Monaco. This membership allows us to belong to the network of regional, national and European marinas.