Scouts and Guides of France
The Scouts and Guides of France are a youth and popular education movement aiming at forming active, happy and peace-making citizens. Catholic, open to all, the movement helps children and young people to develop their personality and is committed to a more fraternal world.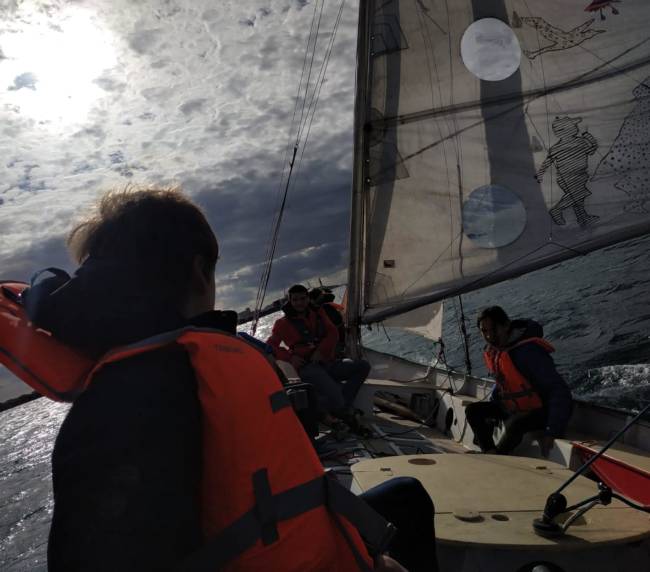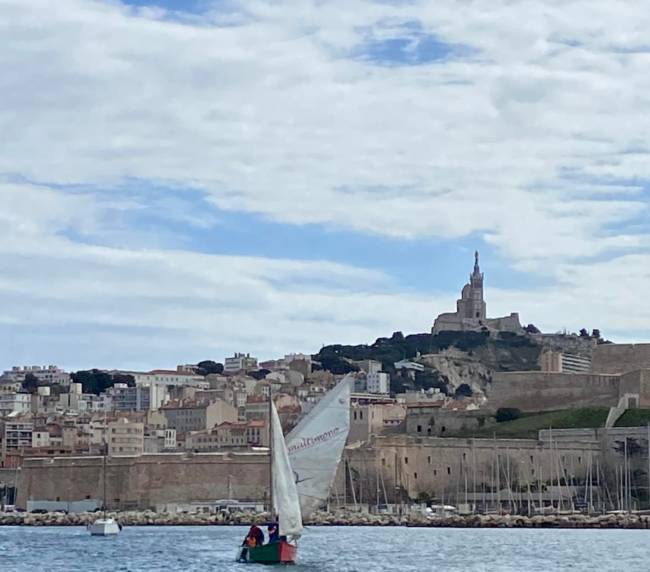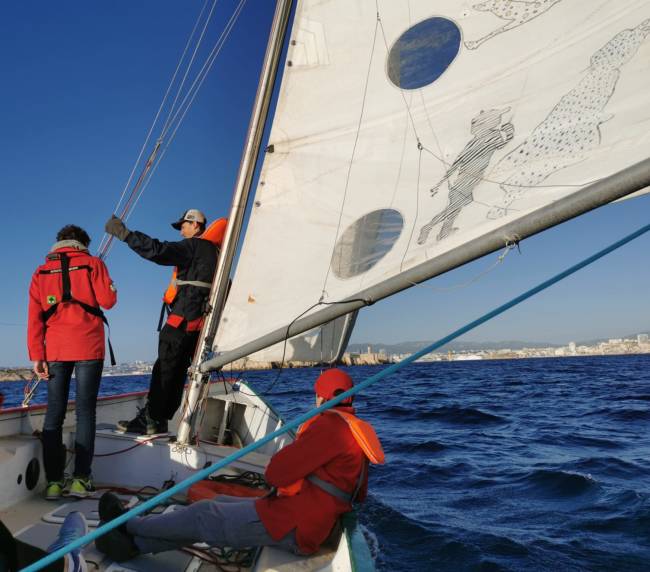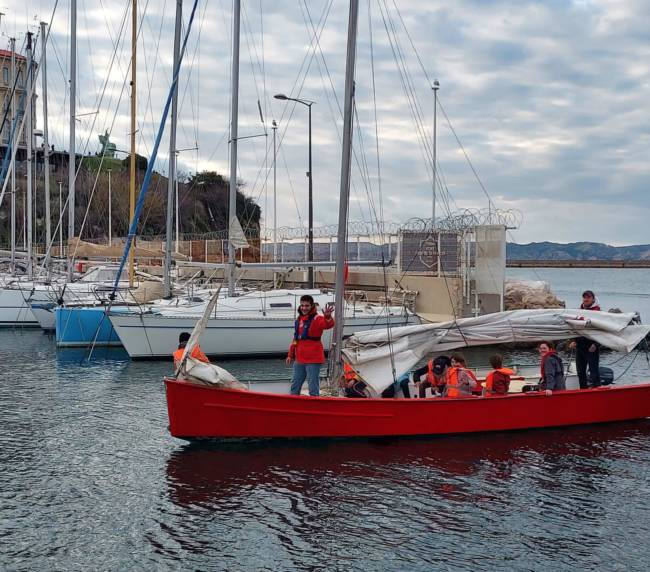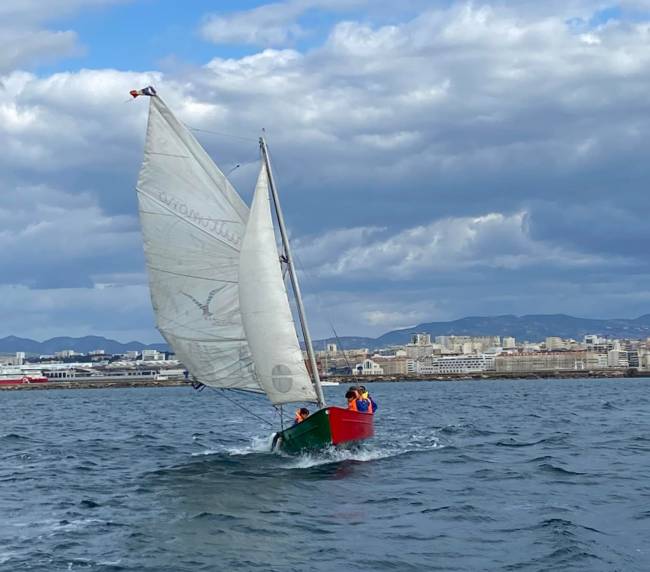 In the Marseille region, nearly 250 young people, Sea Scouts, regularly put on their Scout uniforms and set off on adventures in houseboats or light sailing boats. The practice of water sports is a tool for the personal development of each young person. It allows them to live their passion, to acquire skills and techniques specific to the nautical environment and to take responsibilities.