Founded in 1882, the Union Nautique Marseillaise remains the oldest nautical club in Marseille. Completely renovated in 2012, the UNM clubhouse will open its doors for you to enjoy the exceptional view thanks to its privileged location at the entrance of the Vieux-Port.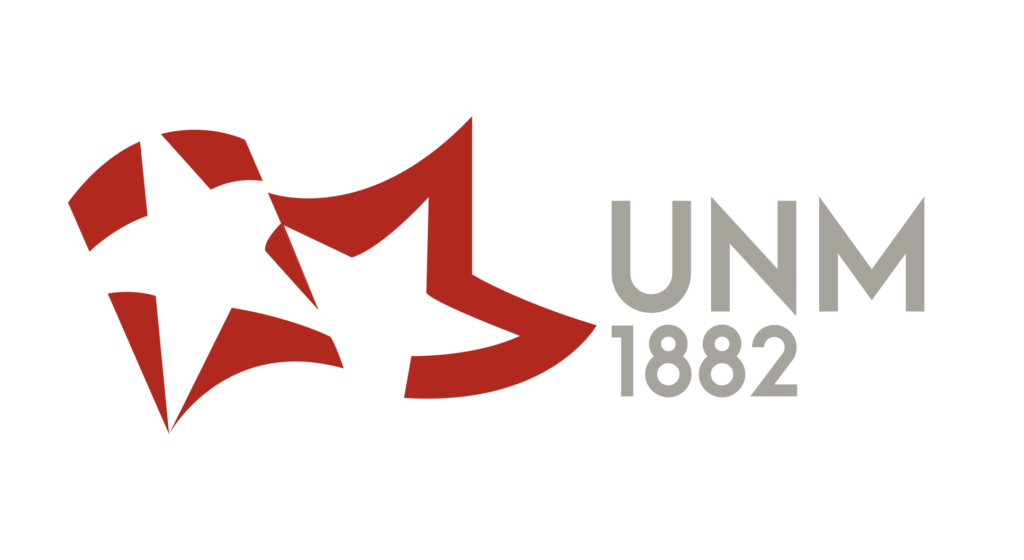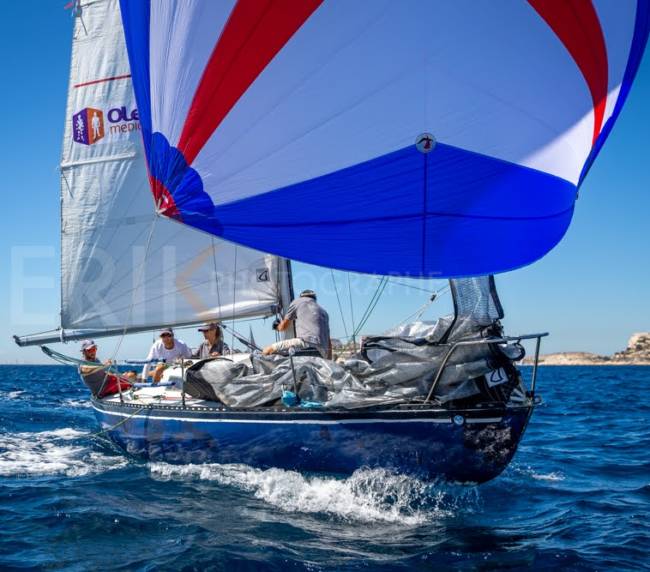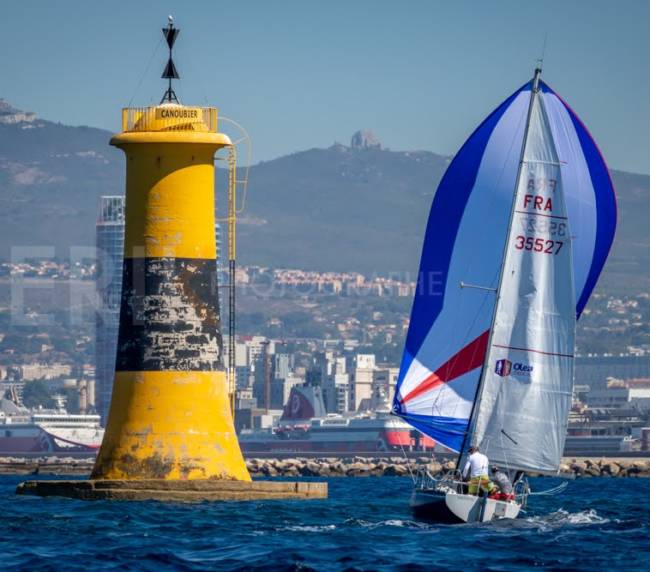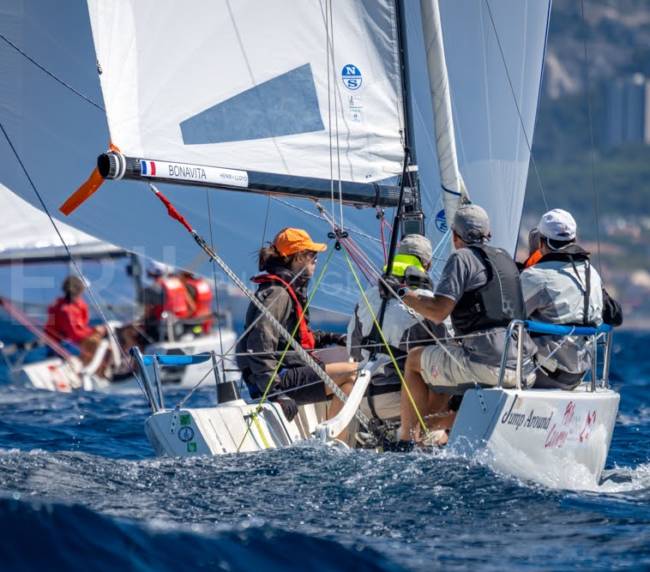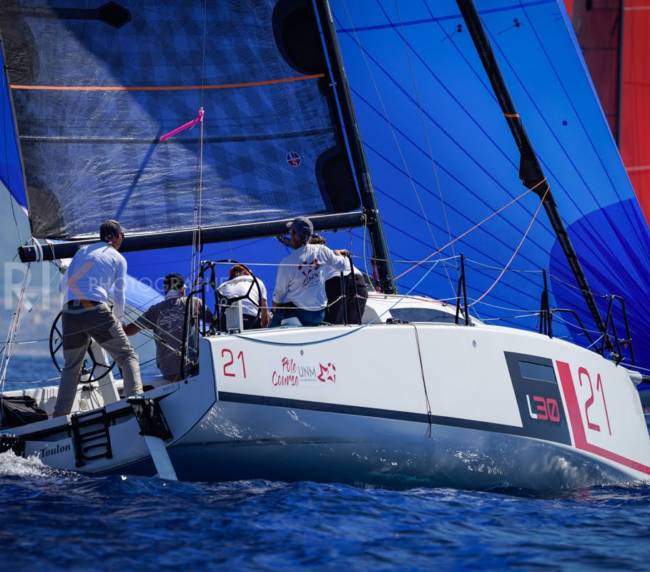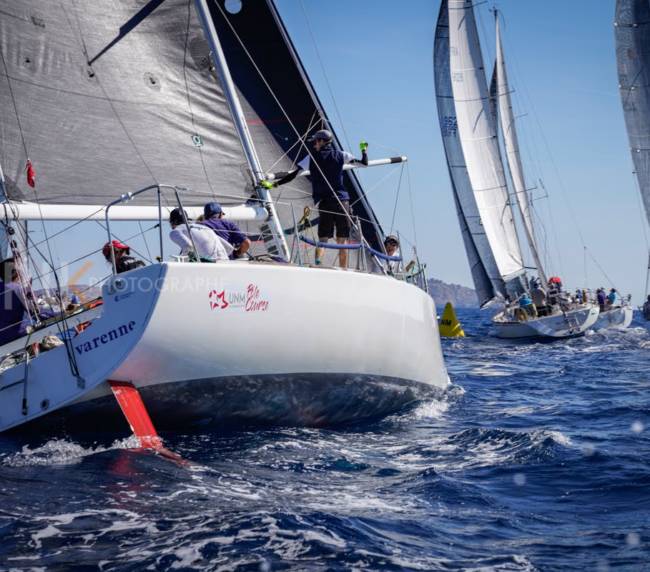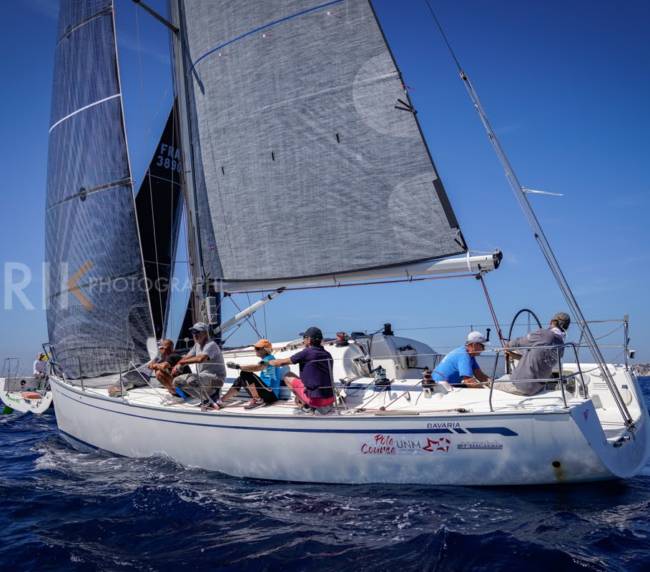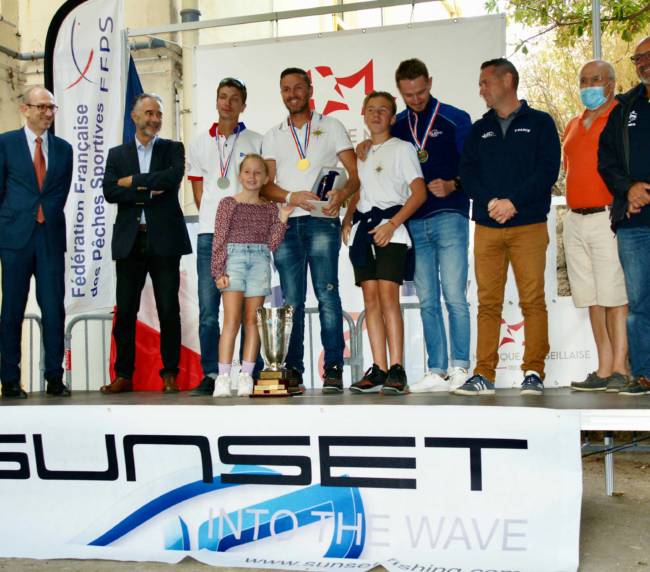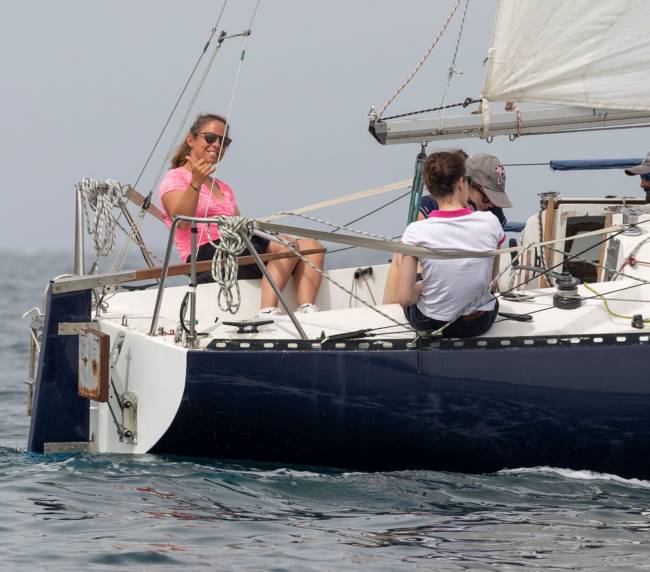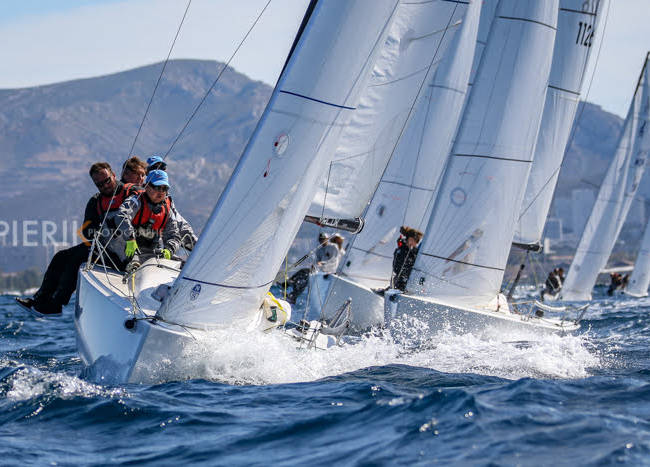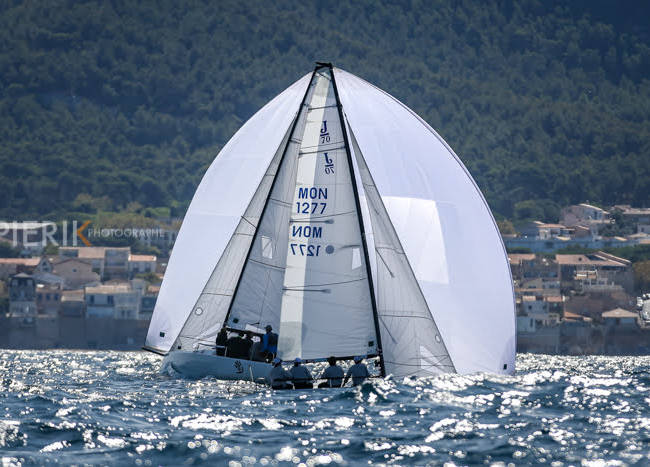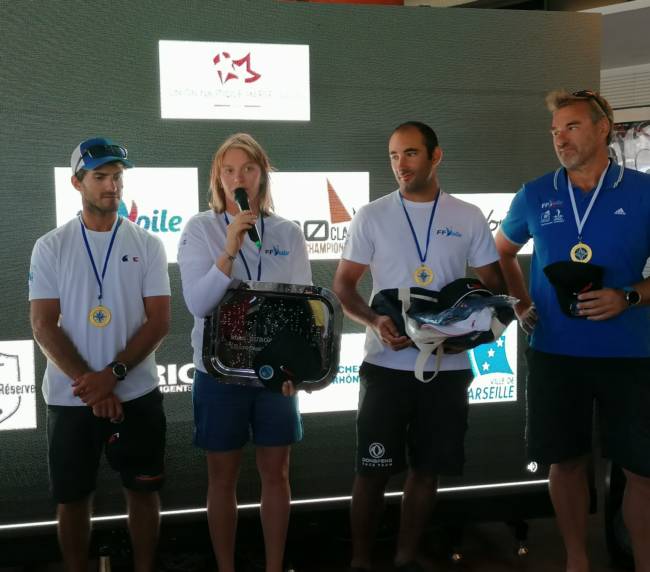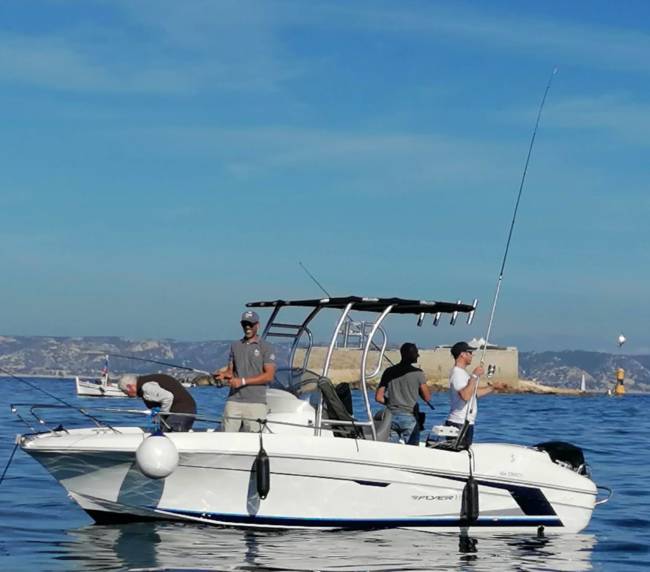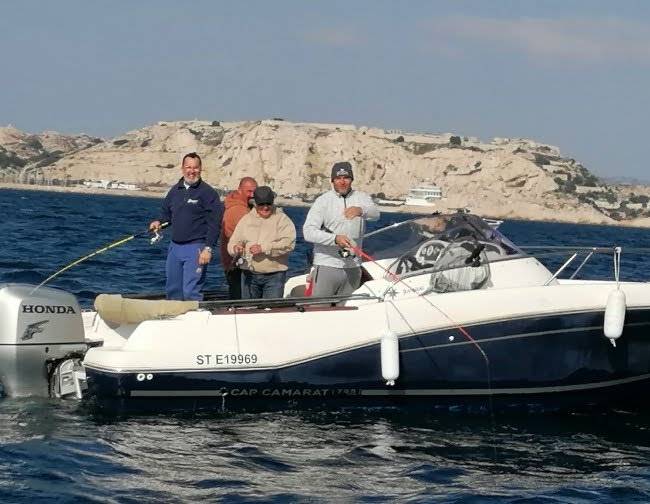 The club has been able to adapt over time to the architectural changes in the city of Marseille, and thus landed in the 1960s at the Port of Anse de la Réserve, following the construction of the Vieux-Port tunnel. After 140 years filled with events, regattas and competitions, the UNM has established itself as a place of conviviality, highly appreciated by all the sportsmen of Marseille.
Renowned sportsmen and women have passed by on its boats over the years and it is all of its current and past members who are the pride of this club of passionate people. They are all involved in the preparation of the 2024 Olympic Games, whose sailing events will take place in the harbor of Marseilles and in which some of its sailors will participate. The racing pole created a few years ago is a department allowing the propulsion of athletes, especially young people, in national and international sailing competitions, making their professionalization possible.
However, although sailing is an essential activity for UNM, it is far from being the only one offered to its members; among these are fishing, diving, conferences related to the sea as well as festive activities which are an important element of the social link between club members.
In total, about thirty events are organized annually by the Union Nautique Marseillaise around these 4 disciplines, which greatly contributes to the sporting dynamism of the port.