The Anse de la Réserve team will be delighted to welcome you to its marina all year round.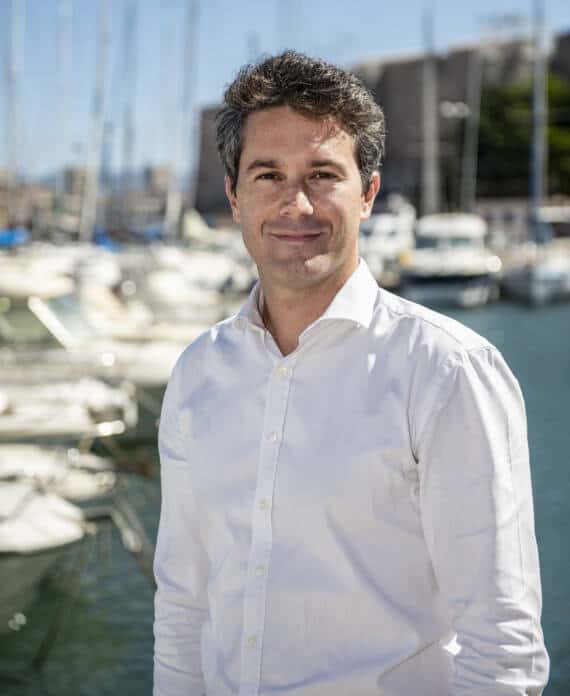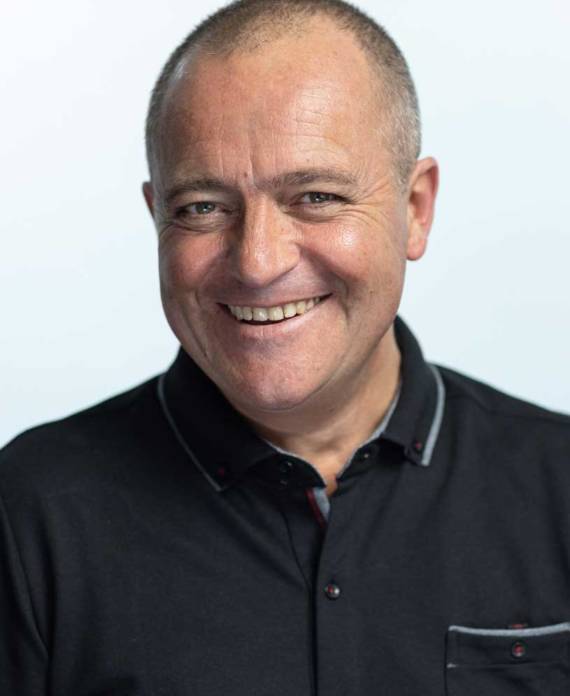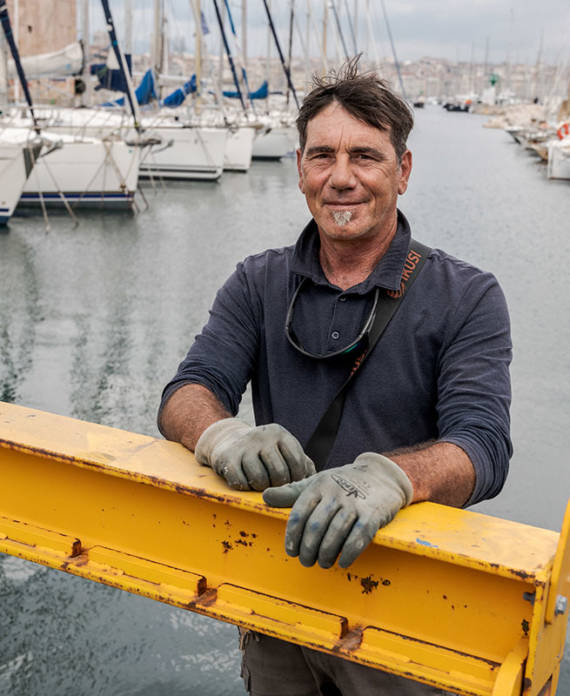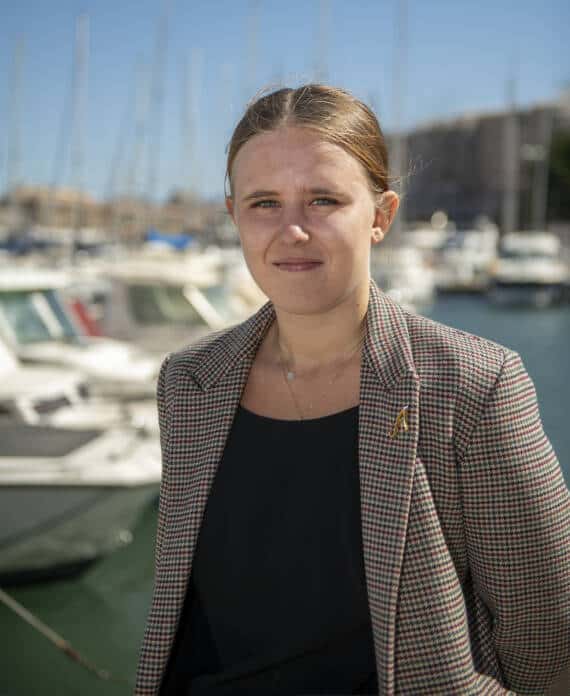 Antoine Cabassu, general manager of the marina, isengineer by training and a graduate of HEC Paris, he is also passionate about the sea and sailing. Involved since 2018 in the management and development of the marina, he knows the infrastructure, its challenges and its actors since he has strongly contributed to its evolution in recent years.

Our harbor master Yann Roussel has more than 30 years of experience in hharbormanagement and ensures the smooth running of nautical activities and hharborfacilities.
Denis, marina agent, is at your disposal and can answer your questions.
Finally, the CCIAMP's support teams, including Trécy Siegel, also contribute to the daily life and dynamism of this emblematic facility of the city of Marseille.